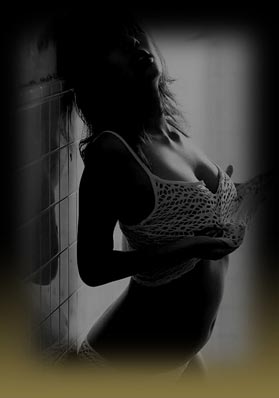 Tantra Massage London - Asian Oriental Massage
Tantra Massage London - Marylebone, NW1
Hardly anyone would argue that massage is a great way to relax, relieve stress, improve their health. Particular, the exquisite pleasure – an erotic massage. Contrary to popular belief, it is multifaceted. Any erotic massage parlor offers a choice of several types of erotic massage. There are various techniques and methods of massage, which fulfill their purpose, is a special kind of tantric massage. Combining two unique areas – yoga and erotic, tantra massage can open for anyone new facets of relationships with the opposite sex.
Quiet peaceful atmosphere, properly selected music and special aromatic oils – these are the few things you want to start. And then … Tantra Yoga is the discipline of interaction sexes search for harmony and peace.
A man and a woman – is the yin and yang of the same essence, the two halves and two components of one monad, not every merger sexes leads to the formation of the whole, but only harmonious, energy-tuned merger. Feel the flow of energy, learn to recognize it in their body and the body of a partner to direct the energy in the right direction helps Tantra Yoga and Tantric massage. It should be remembered that the basis of Tantra – it is the exchange energy. The more energy is given, the more you receive, but returned from a partner energy – the energy of a very different quality.
Partner during a tantra massage Marylebone is investing in her movements all the feelings, all the energy and receives three times the capacity. During the tantra massage Baker Street, you must completely surrender to her feelings, to listen to touch a partner, feel the heat and cool, strain and muscle relaxation, the beating of her own heart and pulsating blood vessels. Then feel the skin partner, tensing and relaxing her muscles, her heartbeat and pulse of blood in her arteries. There comes a time when you did not catch the line between your bodies…
Here is the culmination of tantric massage – the fusion of bodies and souls, a harmonious fusion of the two energies, flying in ethereal heights of pleasure and return to his body, renewed and healed.